Havas Village
Project: Aires Mateus
Area: 4.500 m2
Place: Lisboa
Located in the middle of Avenida da Liberdade, Havas Village launched the trend in Lisbon of grouping several agencies of the same group under a common roof. In an area of about 4500 m2, the new headquarters occupy the former CMVM building, housing Havas, Havas Design +, Fuel, Arena, and Havas Media. With a project by Aires Mateus studio and fit out by Vector Mais, Havas Village stands out due to the strong architectural impact of the reception, as well as the functionality and lightness of the work environments and common spaces.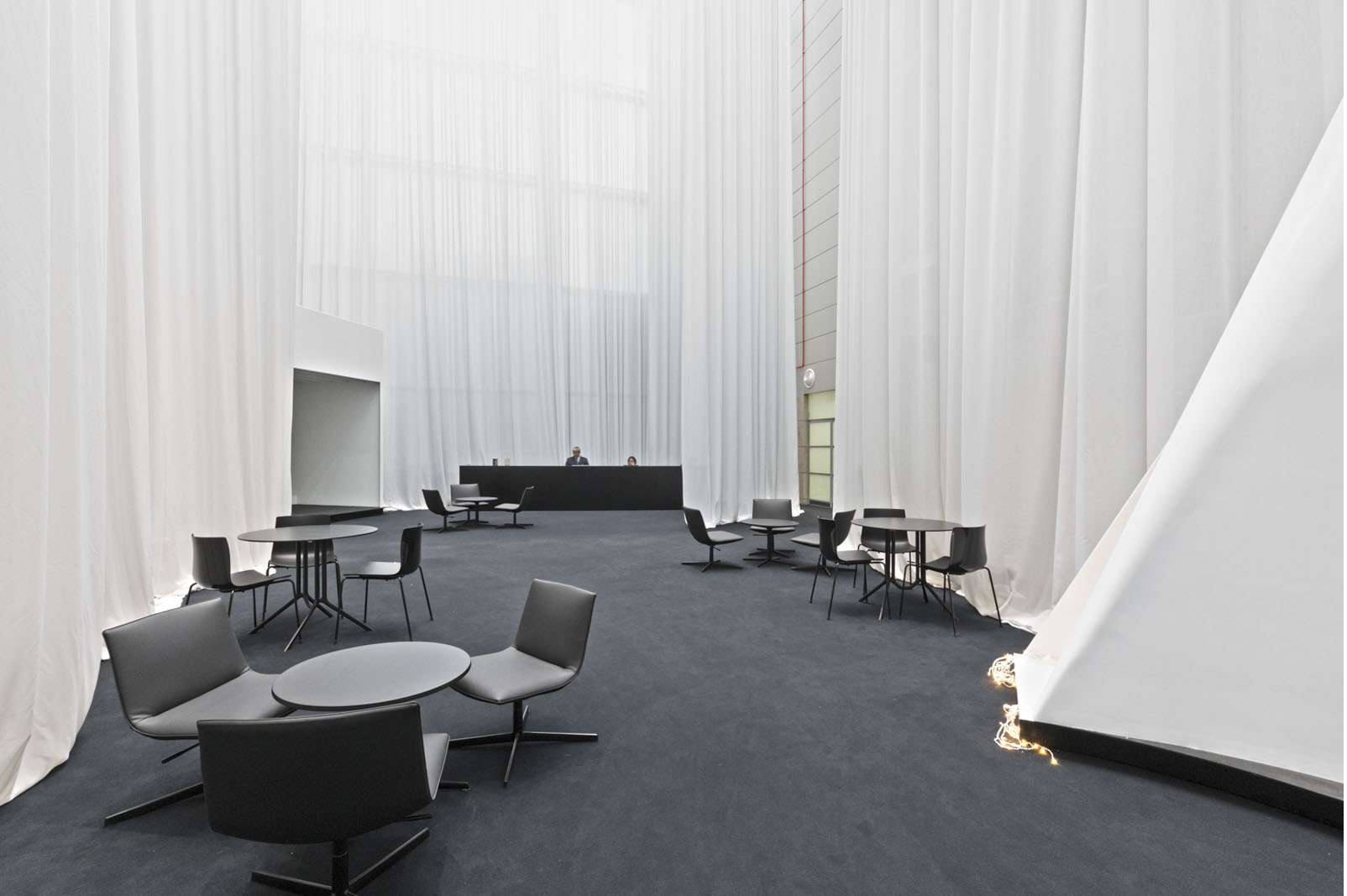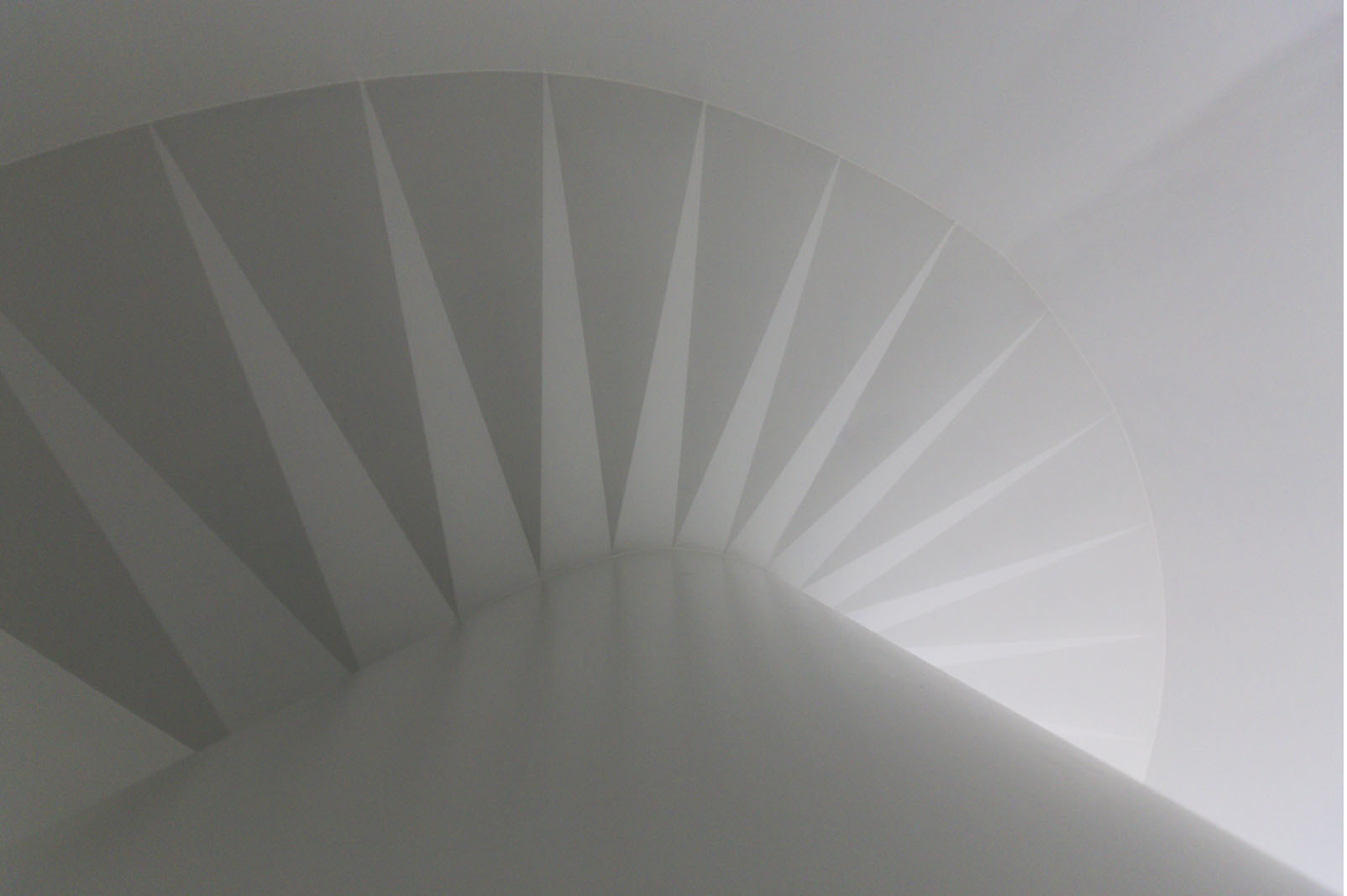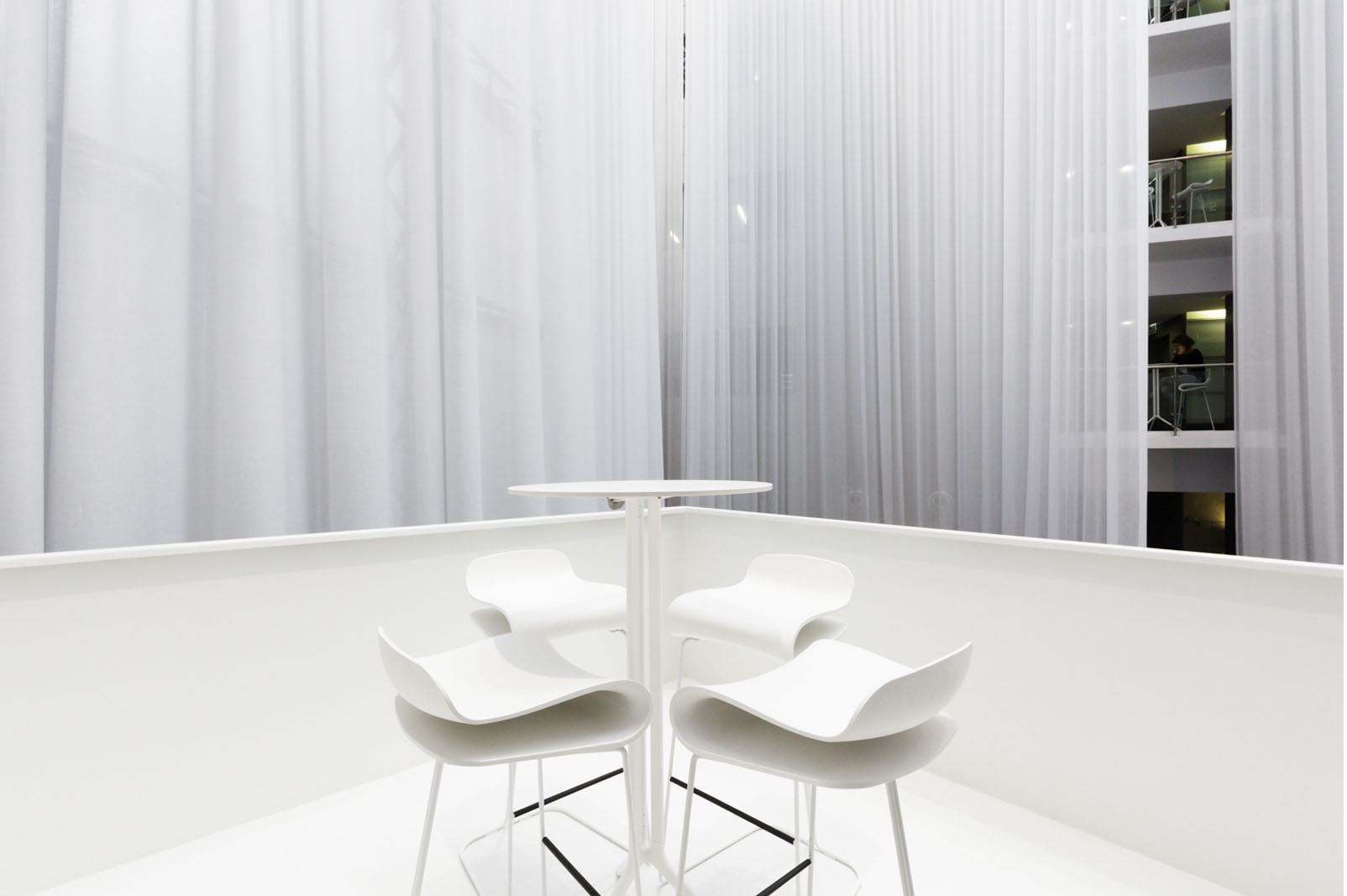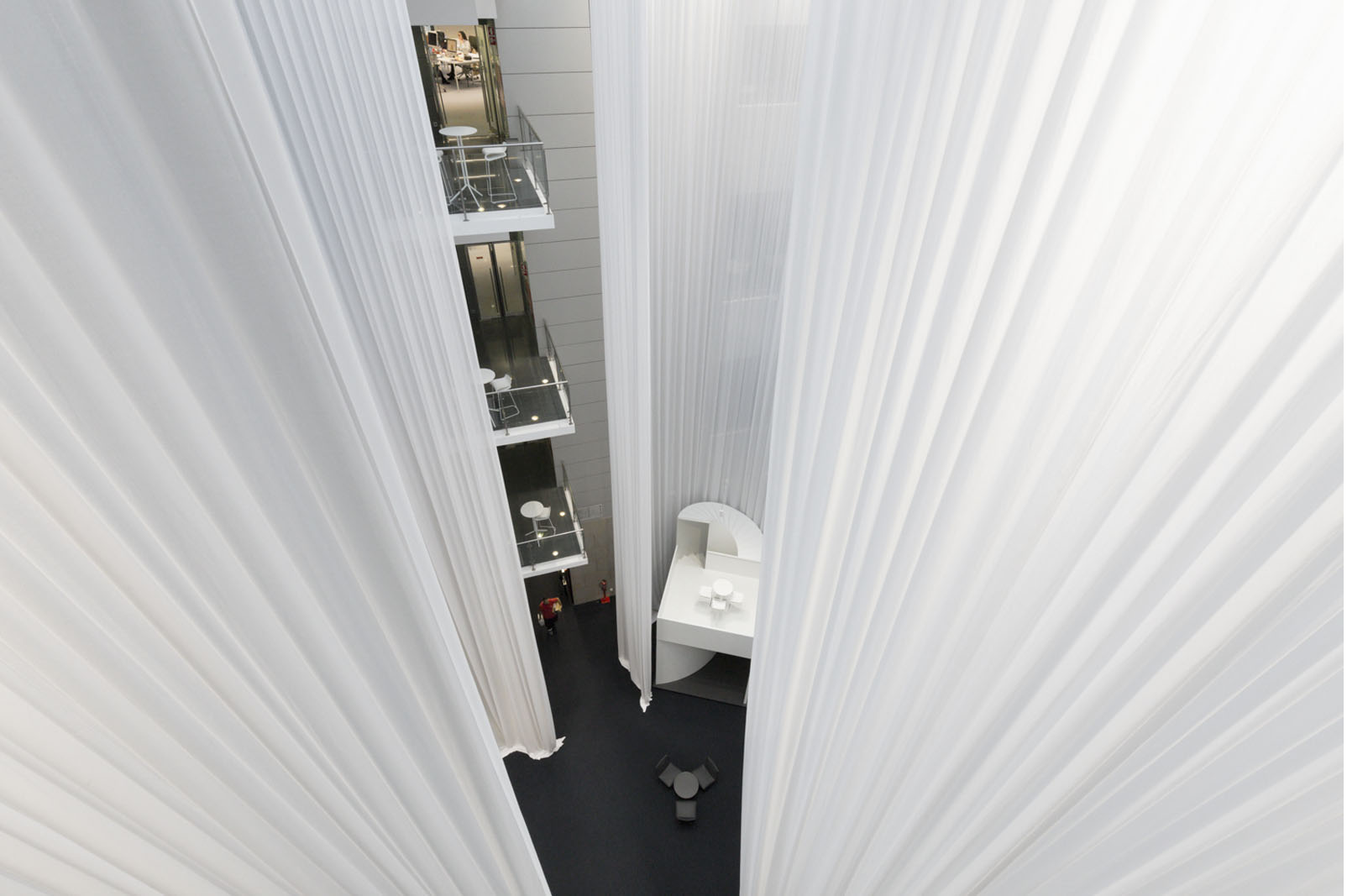 What makes Havs Village a great place to work?
"It's all about the people and the place. Having everyone gathered under the same roof allows us to learn and excel together. It opens the doors to endless possibilities and meaningful connections, increasing Villagers' engagement and empowerment. These are all key points that make our Village a great place to work." See more here.